Discover more from A Christward Life
Public thoughts of a pastor-theologian seeking to know, obey, and enjoy the Lord Jesus Christ.
50 Years Ago Today John MacArthur first Preached at Grace Community Church in Los Angeles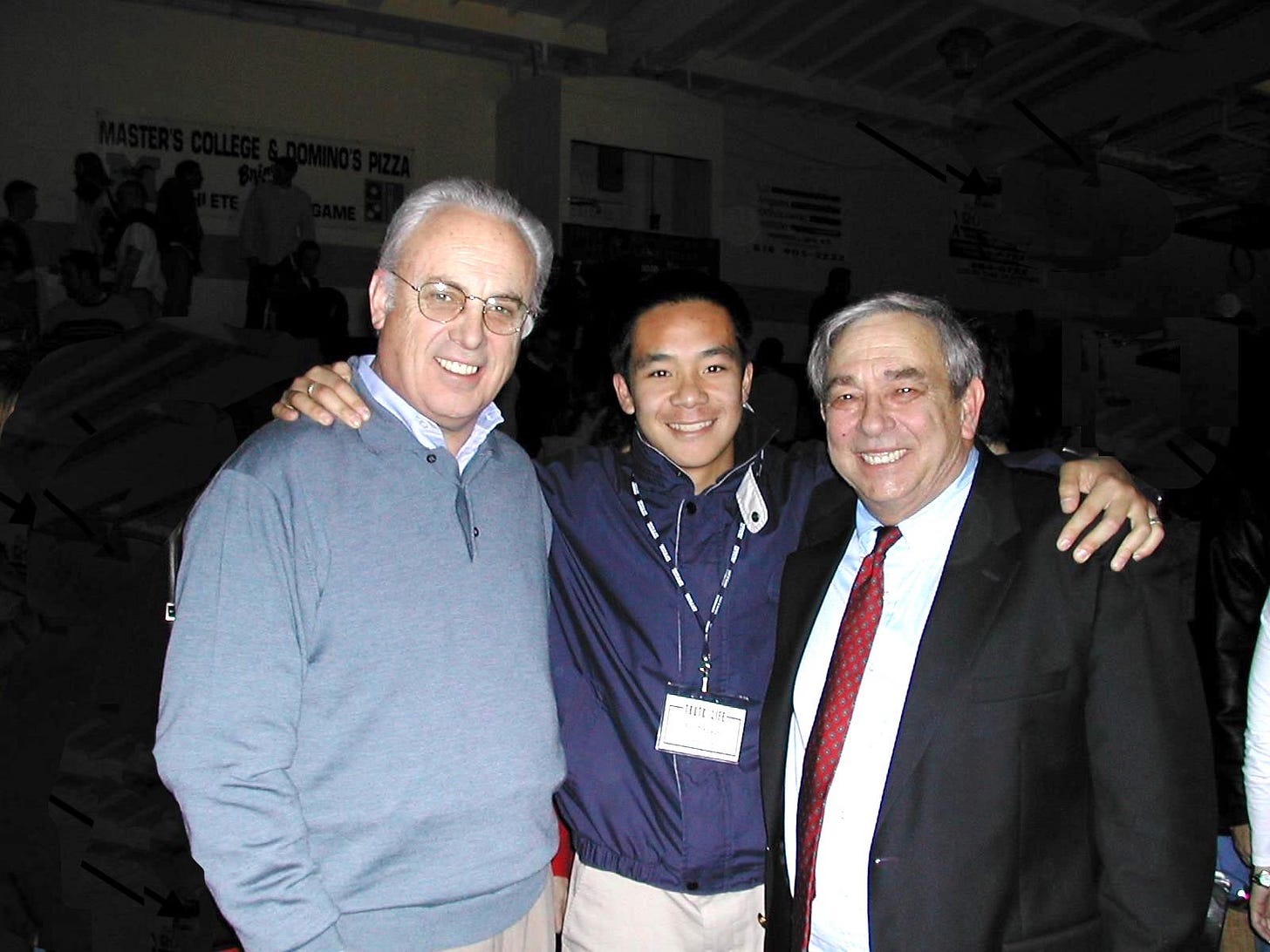 Thanking God for 50 years of pastoral ministry for John MacArthur at Grace Community Church.
Brother John taught me: (1) follow the Bible rightly understood & applied no matter who opposes me. (2) Keep my conscience clear while preaching the truth in love. (3) Confront error & name names if necessary to transfer biblical discernment in our confused evangelical world.‬ (4) Focus on personal holiness and integrity first and foremost.